Commercial Services
Commercial Solid Surface ( Corian® ) fabrication and installation
Solid Surface for Commercial Settings
(Offices, Schools, Hotels, Retail Spaces and more)
Commercial cabinet manufacturers, millhouse shops or general contractors usually need a reliable granite or solid surface provider to get the most creative, dynamic, beautiful and durable products for their customers. 
We provide all kinds of solid surface solutions for our commercial partners.
Corian is used widely for many public spaces, including:
♦ Retail
♦ Healthcare (Hospitals, Specialty Clinics)
♦ Education
♦ Restaurant / Hospitality
♦ Entertainments
♦ Government
♦ Housing (Condos, Apartments, Retirement Communities)
Whether you're looking for retail displays, countertops, reception desks, window sills, conference room tables, shower enclosures or vanity tops, we will design according to specifications in your choice of solid surface needs. 
Our breadth of capabilities and materials make us uniquely qualified to serve multiple markets nationwide.  Inquire about commercial solid surface services, products and materials available for your specific industry.
Solid Surface Fabrication Services
There are wide range of selection of solid surface material for your next project. Choose from the most popular brands including Corian®, Avonite®, HI-MACS®,  Livingstone®, Staron®, Hanex, Meganite®, Wilsonart®, Formica®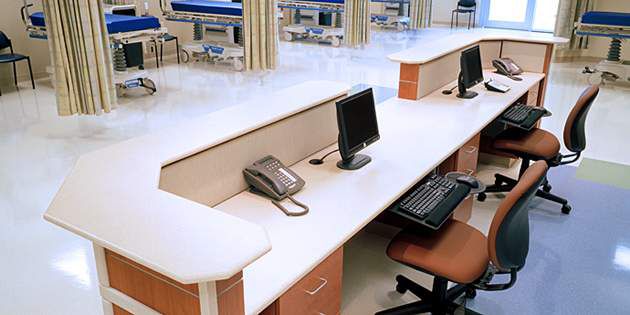 Commercial Countertops
We provide solid surface options for Schools, Hotels, Hospitals, Health Care Centers, Office Buildings, Retail Stores, Restaurants, Apartments .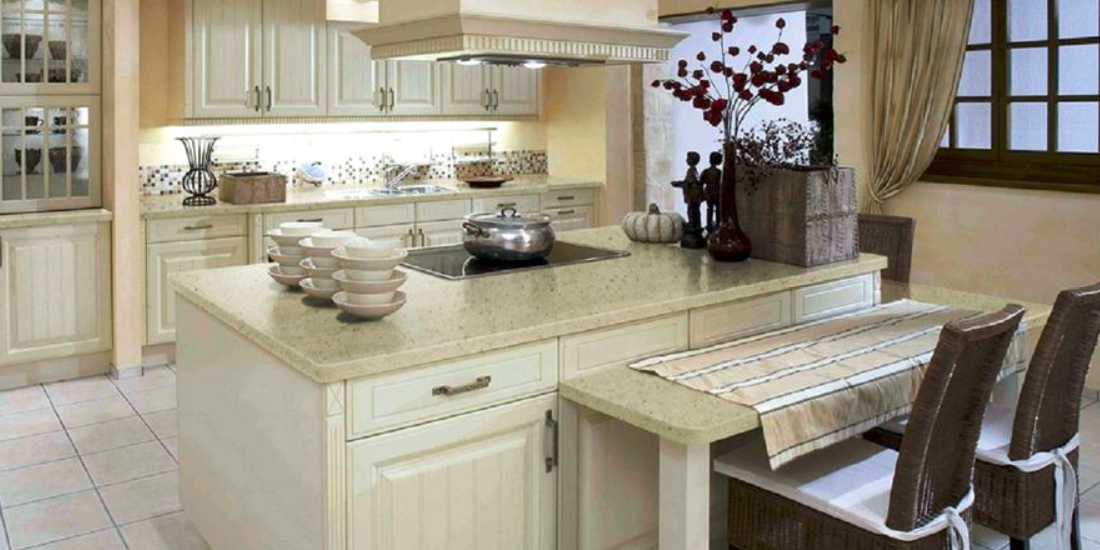 Residential Projects
Easy to maintain, seamless and repairable Corian countertops are one of the top choices for Residential and high end construction and renovation projects.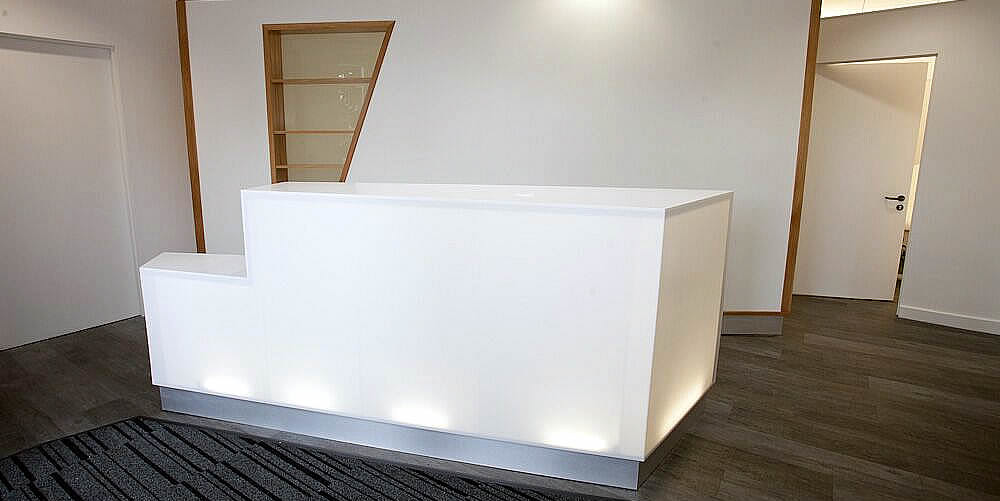 Design to installation
We provide all phases of service from design to installation of your solidsurface project with selection of top brands like Corian, Formica, Livingstone etc.