Solid Surface Services
Solid Surface for Residential, Commercial and Custom Projects.
We got you covered for your Solid Surface project
We are one of the best solid surface fabricators located in Brooklyn, New York, providing service to the whole NYC Metropolitan area. Although we specialize in Corian® surfaces, we create custom solid surface, back splashes that can stretch seamless and infinitive, from all other famous brands too. We can fabricate counter tops without detectable joints for residential, high end and commercial settings.
If you are in the market for your remodeling project,  you are at the right stop. In New York area, we provided this service to many residential customers and commercial business owners. We fabricate conference tables, kitchen countertops, bar counters, restaurant, and hospitality desktops and even shower walls.
Let us know about your project and we will help you with your project.
Solid Surface Fabrication Services
There are wide range of selection of solid surface material for your next project. Choose from the most popular brands including Corian®, Avonite®, HI-MACS®,  Livingstone®, Staron®, Hanex, Meganite®, Wilsonart®, Formica®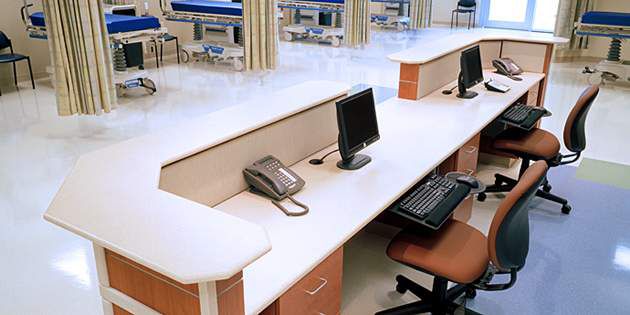 Commercial Countertops
We provide solid surface options for Schools, Hotels, Hospitals, Health Care Centers, Office Buildings, Retail Stores, Restaurants, Apartments .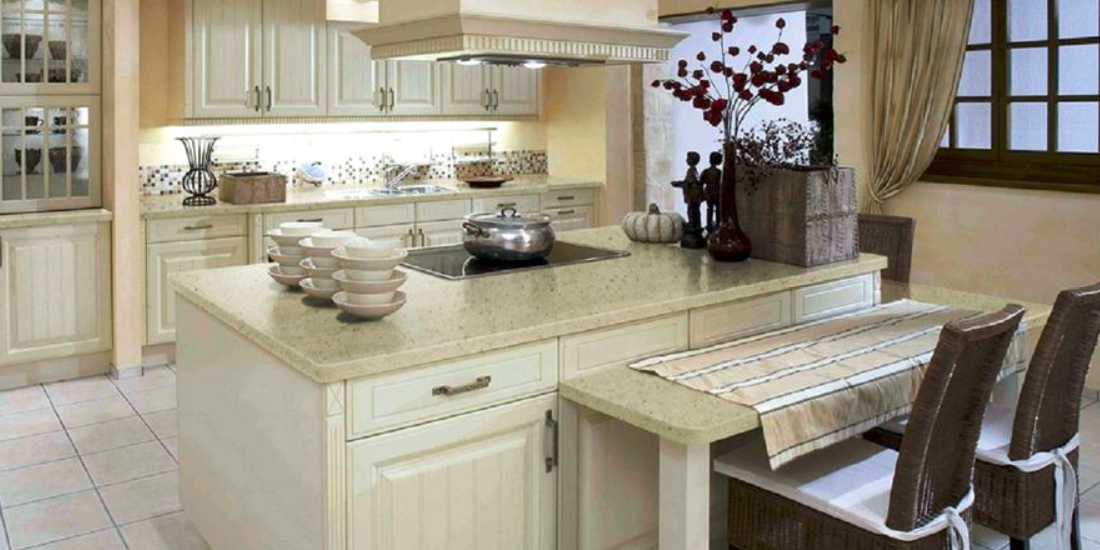 Residential Projects
Easy to maintain, seamless and repairable Corian countertops are one of the top choices for Residential and high end construction and renovation projects.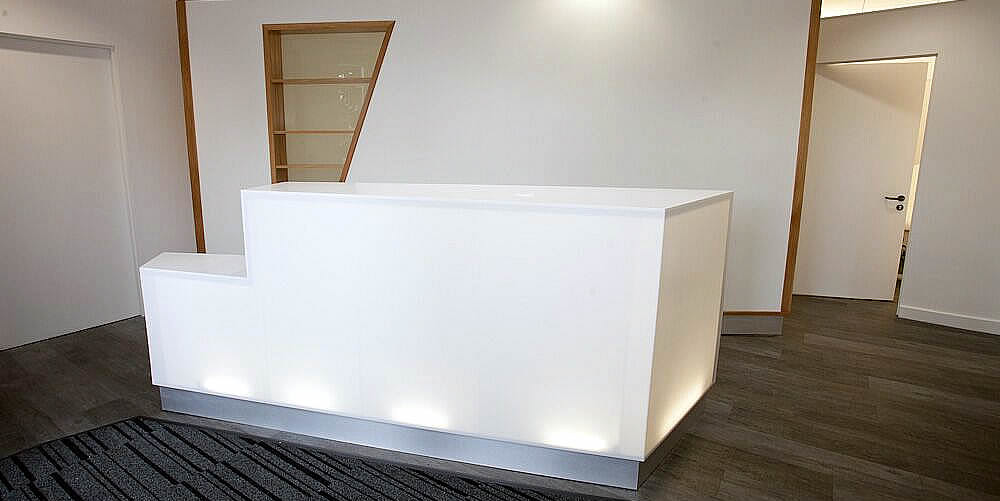 Design to installation
We provide all phases of service from design to installation of your solidsurface project with selection of top brands like Corian, Formica, Livingstone etc.